Custom Cabinets & Lifts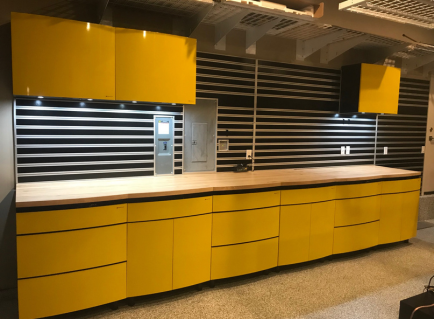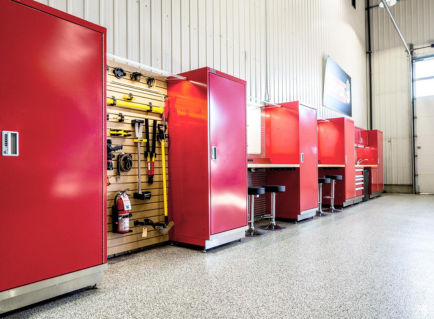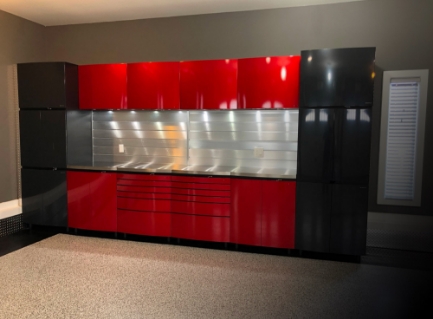 The order process is simple
1. Choose from our many options of custom cabinetry

2. Our team will ensure it fits and works well in your space.

3. We then place the order with the manufacturer who will make your custom storage pieces.

4. Once the pieces arrive at our warehouse, we pre-assemble the components and deliver them to your space. So that our technicians can complete the installation.
custom made
Our cabinets are custom built to meet your needs.
robust
Our custom cabinets are designed to work.
elegant design
Elegant and aesthetic, they will perfectly match your décor.
easy maintenance
We use quality materials that are easy to maintain.
The ZG-Wall garage storage system is the easiest
and most efficient in terms of saving space in your garage

CHECK OUT OUR COMPLETED CUSTOM STORAGE CABINETS & WALL SYSTEMS
CHANGE THE WAY YOUR FLOORS LOOK
Contact us today to get your free quote.
call for your free quote
Call Us : 780-996-1046